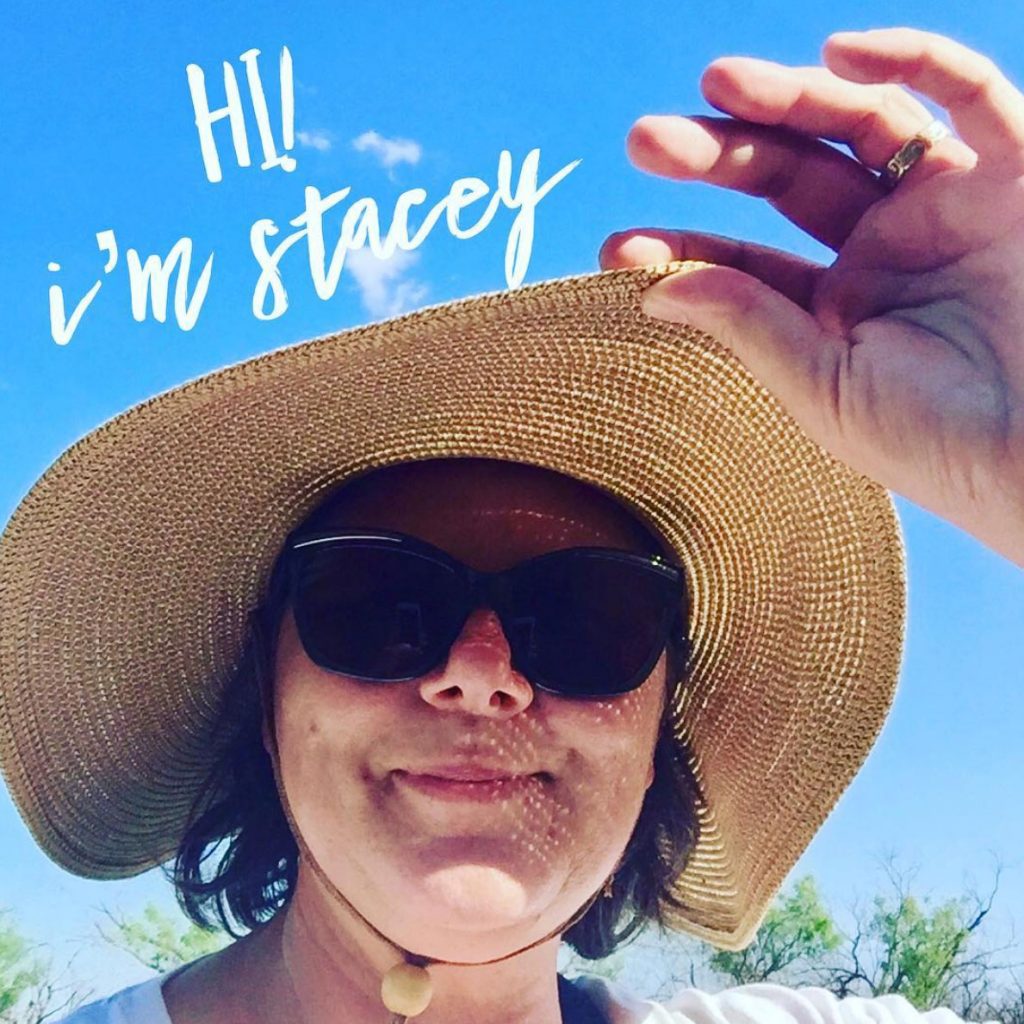 Stacey
Bean & Noodle
Hello! I'm Stacey, cofounder of She Creates Union and owner of Bean & Noodle, Design and Sundry. I am a self-proclaimed homebody, knitter & dog lover.
I hold down a day job at a magazine while designing logos and marketing materials for small businesses and local organizations in whatever spare time I can carve out. I also make Potluck Tableware-up-cycled, hand-stamped silver serving pieces that are handsome, cheeky, & useful… THE perfect gift for your favorite bride, graduate, or hostess.
I find my vintage silver-plated vintage pieces online and in thrift stores, so I never know what I will find… hence the name Potluck Tableware. Each letter is stamped one at a time, so there will be variances in S  P A C I N G and alignment. Each piece is one of a kind.
www.beanandnoodle.com
July 7th 2020
Sonia Browder is a photographer, designer, and owner of Lordnidesign. She is a busy portrait photographer and loves taking photos of Elgin. 1. Why did you move to Elgin? Paul and I were living in south Austin when we started looking for a home in the country. We wanted land big enough to settle a … Continue reading Sonia Browder: The Five Question Interview
July 1st 2020
Last Summer after setting up a She Creates Union Pop-up at Yarnorama, Emma clasped her hands together and exclaimed, "Now's the perfect time for some Marmite!" I can honestly say that's a sentence I'd hear before and am likely to never hear again, for that matter. I had a taste of hers, and while I … Continue reading Love it or Hate it?