Farm to Oven Lovin' - Elgin, TX based pop-up bakery - Small time hobby farmer
Ashley creates timeless, delicious treats for countless businesses, events, and new friends she meets at every pop up she hosts. Wherever the future takes her, Ashley is looking forward to growing right alongside Elgin.
Pre order online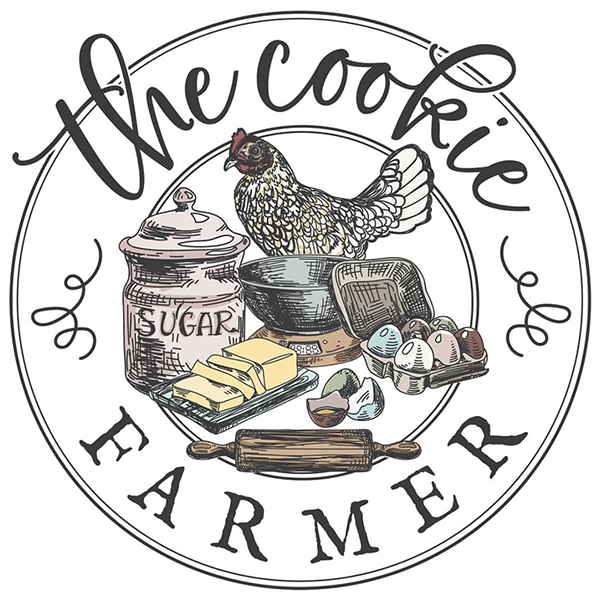 Classic Banana Cake with Fluffy Cream Cheese Frosting
This is a beloved family recipe from my mother in law. With no bells and whistles it's a straightforward, go to cake for any occasion!
Download PDF recipe