Inspired by all things cowgirl, retro and roadside
PPC makes modern souvenirs inspired by all things cowgirl, retro and roadside. Everything is original artwork, hand drawn and hand printed by Emily. Her studio is now located in Amarillo, but she's grateful to still feel at home in Elgin, and still works closely with local businesses.
Shop online
Follow on instagram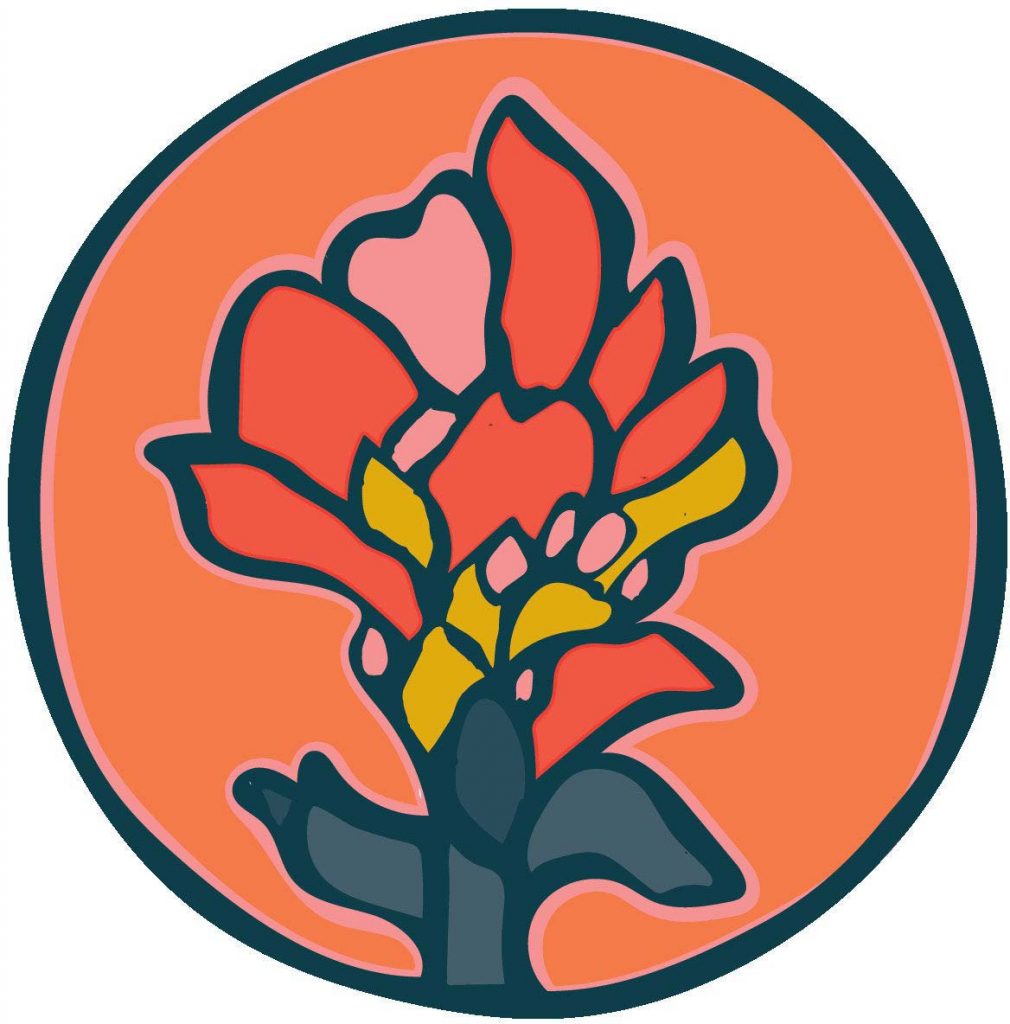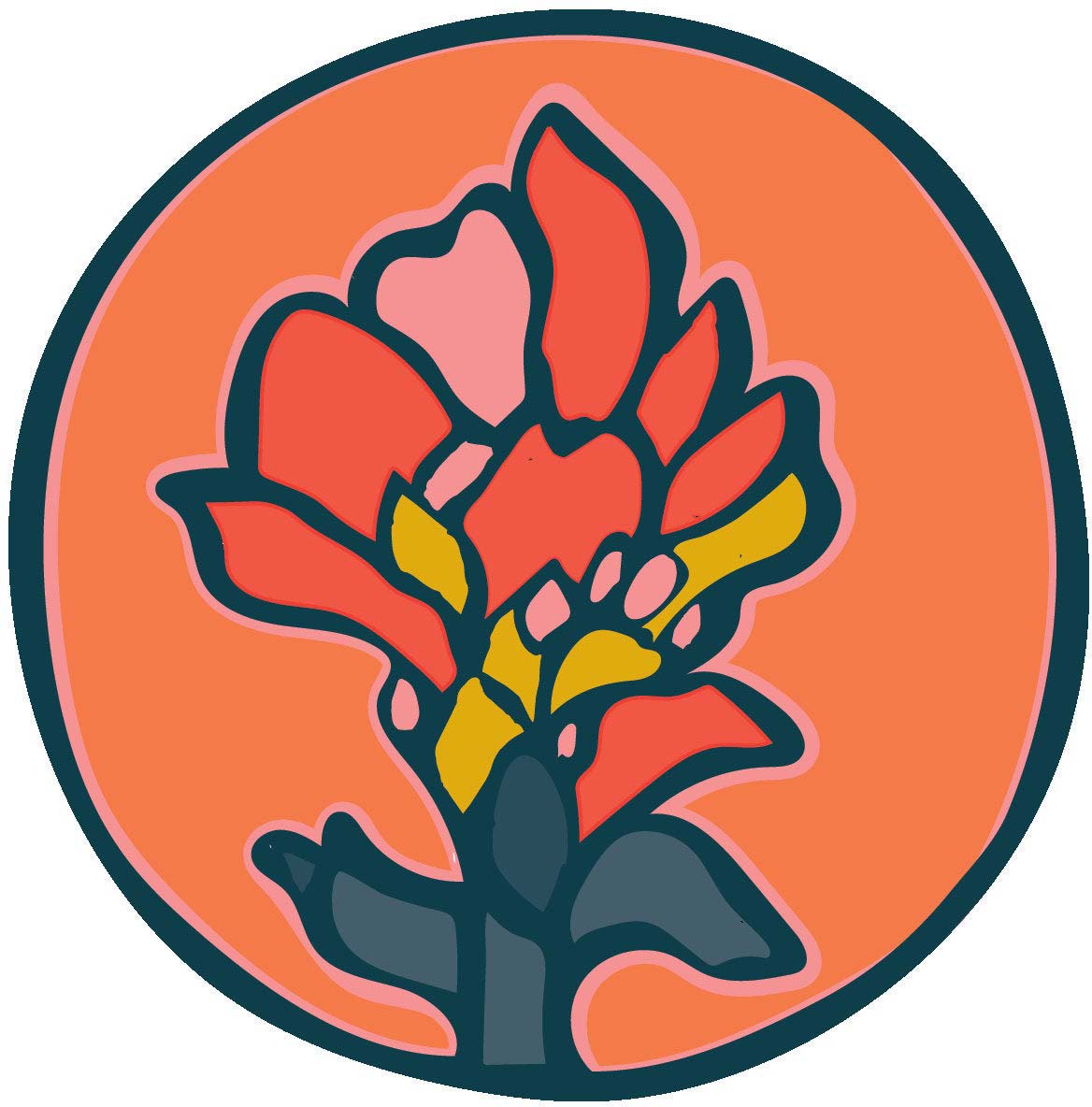 BACK STORY: Together We Are Not Alone
Help support one of our favorite small businesses that is always there to support us!
This tank is another collaboration with Body and Shine Wellness in Elgin – the BEST SMALL TOWN yoga studio in Texas. Emily has designed a series of landscape-inspired tops for B+S and this resulted from a road trip to Roswell, NM. It took her a year to do it, but the timing could not be more perfect.
Take a look at the video below showing how Emily's shirts go from idea to reality…