Nature inspired illustrations and handmade accessories
At Ferret & Fern you'll find design and illustration inspired by the colors, textures and characters Emma sees in nature.
In keeping with her love of nature, she aims to source her materials as responsibly as possible. She uses second hand fabric sourced from clothing, fabric and remnants found at thrift stores and recycling centers. When larger quantities and consistent fabrics are required, she buys ethically sourced silk and cotton, buying organic when possible.
Shop online
Follow me on instagram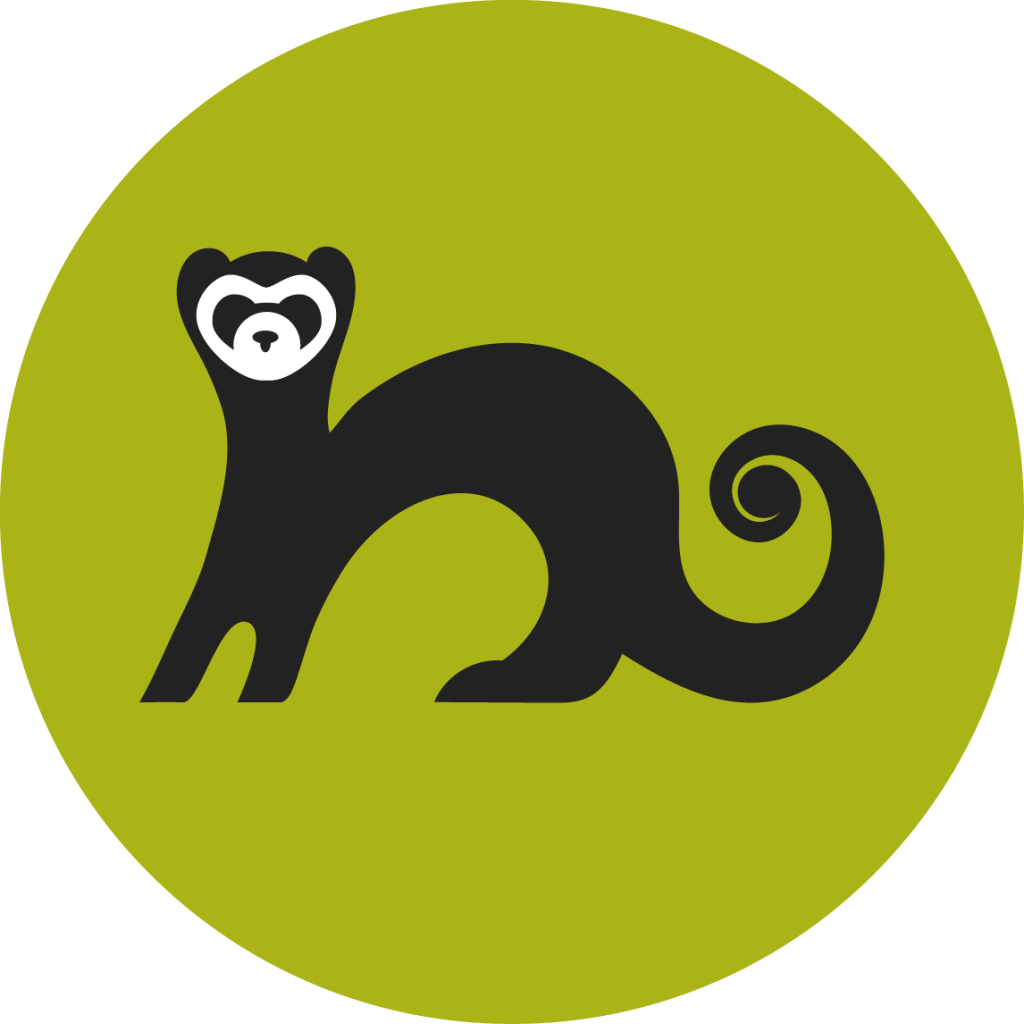 Chalk pastel demo
Emma has created a short series of demos to show her process when sketching with chalk pastels. Each video shows one of the stages in building the image layer by layer, slowly adding detail and depth.
Watch demo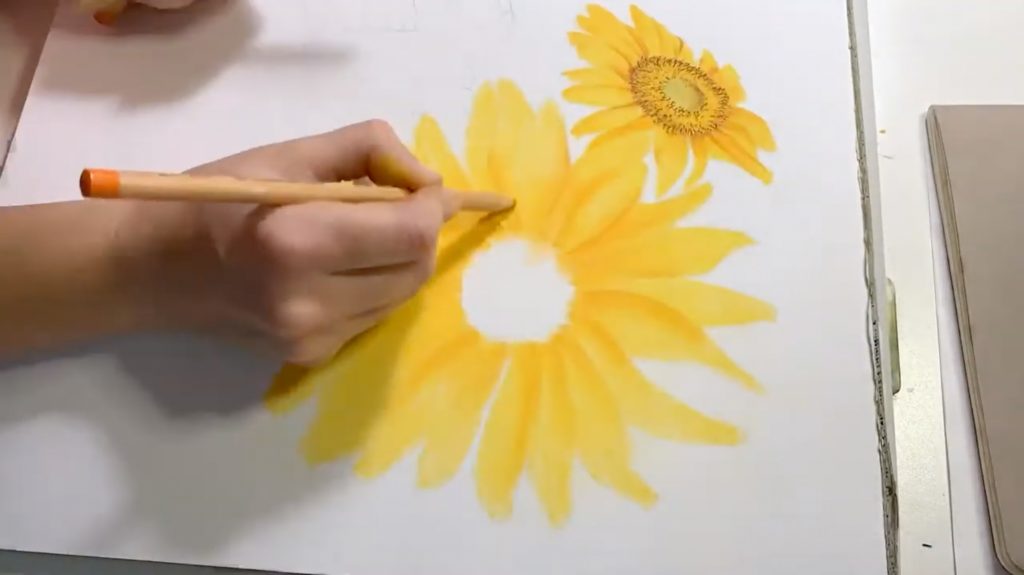 Shibori dye with turmeric tutorial
Learn how to dye using the shibori resist technique. This simple tutorial takes you through the step by step process using tools and materials found at home.
Watch tutorial