Boutique yoga and wellness studio
We are a local, woman-owned boutique yoga and wellness studio. We only carry items that support our brand values, placing a strong emphasis on items from other small businesses, women-owned businesses, or Texas-based businesses; along with items that are handmade, support a cause, and that are produced in an environmentally friendly and ethical way.
You'll find clothing, jewelry, candles, bath bombs, incense, home goods, and of course–yoga gear–in our online shop–all hand delivered contact-free to your door!
Shop online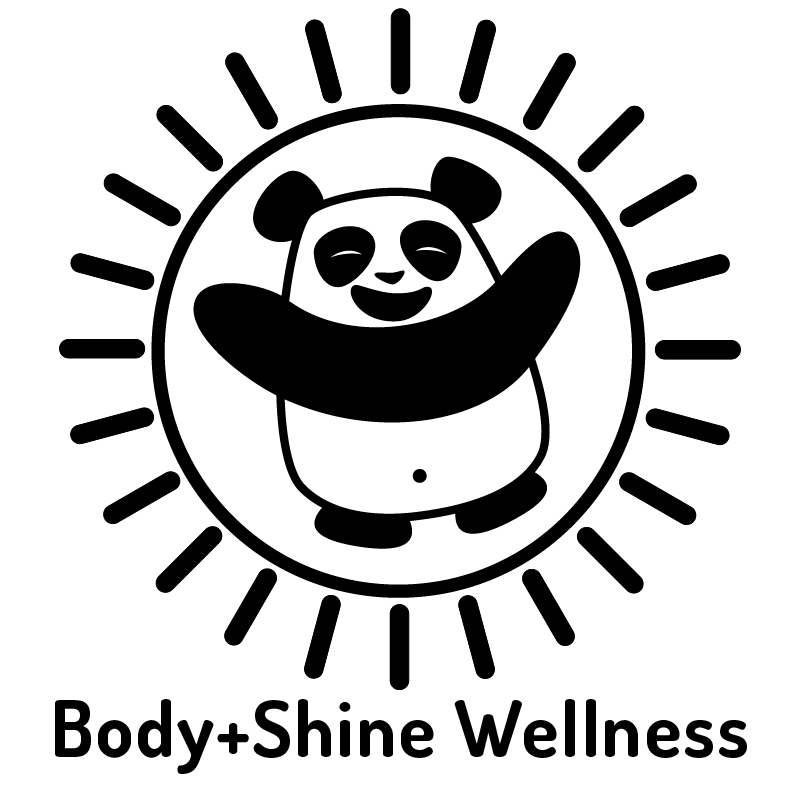 3 ways to join Body and Shine