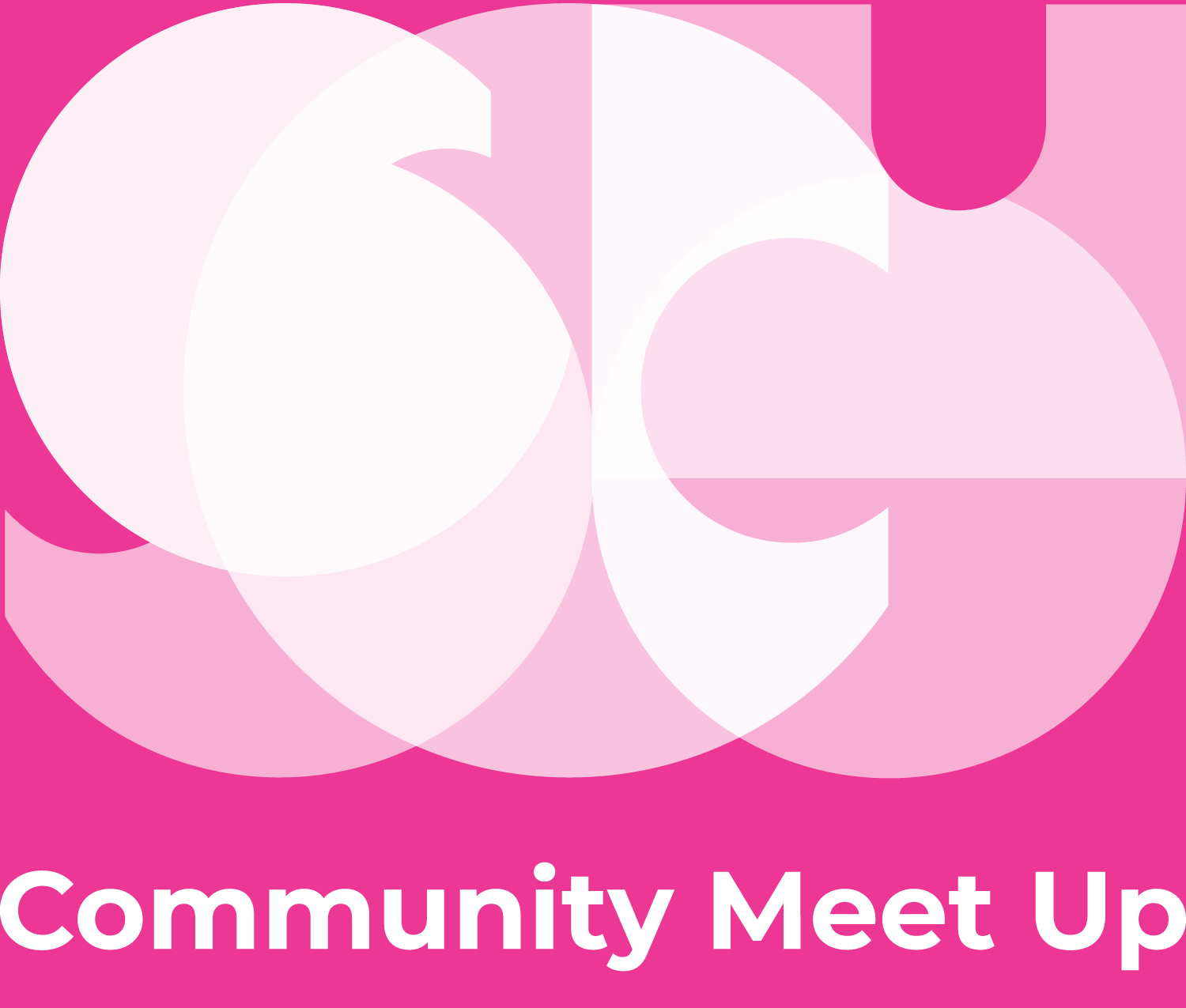 Share, learn, teach, and dream
Our first community meet up has been postponed...
Nothing is more valuable than sharing our experiences to help each other make better decisions. Finding a space where we can share our dreams, failures, and successes with women in a similar position is so valuable and we feel this is something that we really want to happen face to face. Please get in touch or find us to facebook to get event updates.
Get in touch